Millions of individuals and enterprises on every continent use Drupal as their CMS of choice. It's free and flexible, and everyone from an average blogger to admins of large educational and governmental facilities can appreciate Drupal as its many contributed modules allow building a website of any complexity.
If you are here, you must be searching for a competent service provider of PSD to HTML markup programming. The value we provide to the customer lies in seamless transfer of the source files into crisp, functional design. Most of our clients are successful and very talented designers who understand how difficult working code around design can be. We creating professional Drupal templates keepeing powerful capabilities and simplisity for content-manager.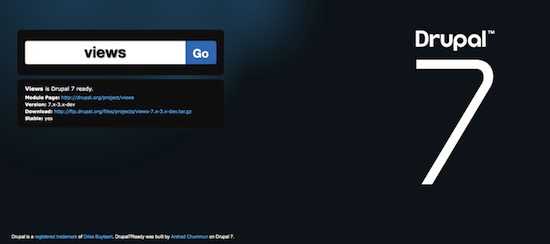 We offer PSD to HTML markup service – no more than 8 hours for the first page and usually no more than 4 hours for each subsequent page. Only hand coding is used ensuring "lightweight" code which is functional and easy to maintain. Cross-browser testing is part of our business practices.
Implementing Drupal, you no longer need to break the bank. PSD to Drupal pricing starts with $299. This is an excellent choice because Drupal-powered websites allow for future growth of client's business by adding extra modules or customized solutions.
Use the 'Order Now' form to get your PSD converted to Drupal theme. We provide quick turnaround times (from one working day) and offer services of front-end developers with over 10 years of combined experience in the field. Ordering PSD to Drupal conversion is easy as 1-2-3:
Send us your project information
Get our deadline and cost estimates
Give your approval and forward the payment and get you design implemented in a Drupal theme or fully working Drupal site.
Occasionally, a customer prefers to talk to us prior to ordering. More often than not this is dictated by the complexity of the project. We embrace the challenge and are open to discussion of the most demanding projects as well as very simple ones. Such jobs allow us to grow as we lean on our expert knowledge of PSD to Drupal intricacies and employ advanced technology to develop solutions that work for you, our customer.
You can proceed a rapid quote of your project by submitting the following form.