Website usability is essential for visitor satisfaction, higher Google ratings and improved conversion rates. Making it easy for your website visitors to recommend your content to their friends via Facebook, Twitter, Google+ and other social networks is exactly what usability is all about. You are happy because you get sales and subscribers; your followers are happy because they can find great content on your website quickly and comment or tell their friends about your awesome design or articles with a single click of a button.
Social network widgets enabled markup is one way to make your company website or personal blog a fun place to be – a place where visitors keep returning to. Given proper tools, they are also likely to refer your website to their circle of online friends.
Each time you make an order for our PSD to WordPress or PSD to Drupal service, our code comes enabled for the installation of many useful buttons:
Like It (Facebook)
Recommend (Facebook)
Find Us (Facebook)
Follow me on Twitter
Find Us (Twitter)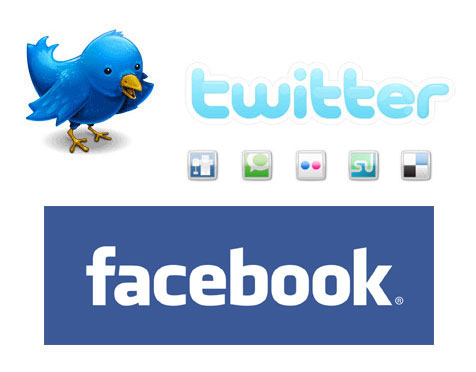 Installing these standard buttons or ordering customized ones lets your visitors express interest to their friends with a single click. When a user is about to comment, she will be prompted to log into her respective social network account. If a comment 'using Facebook' is made, the connection to your website works just as if a page within Facebook was 'Liked' or 'Recommended'. With over 0.8 billion users, even a fraction of Facebook-related traffic can lift your website to prominence – so making every little effort to make referrals easy is highly recommended!
Quick recap: not only our service is consistent, precise and on-time every time…
not only we produce exclusively W3C valid markup...
not only our Drupal and Wordpress themes are world class…
But we also give you the option of installing social network buttons on your website, enabling one-click recommendations by your users to their Facebook friends, Twitter followers, and more.
Contact us today for details or proceed to the Quote and Order Form.