Have you ever thought of what makes your mobile phone, tablet, notebook, TV set and lots of other gadgets successfully work together, being united into an integral network via various cable and wireless hubs, despite all of them having been produced by different manufacturers in different countries all over the world?  What does it take to make sure your motherboard, CPU, power unit, several HDDs and mass storages fit seamlessly into a scheme that is your precious PC?
Standard is the word. Various international standards covering every aspect of the world of technology. The same goes for web space. How can you be sure your beloved site to be readable for all the browsers existing? There is one way only.  All the web participants have to comply with standards, site coders as well as browser developers.
W3C, or WWW Consortium is an international regulatory authority responsible for developing Web principles and standards. These so-called recommendations, while not strictly obligatory, are highly advisable to comply with.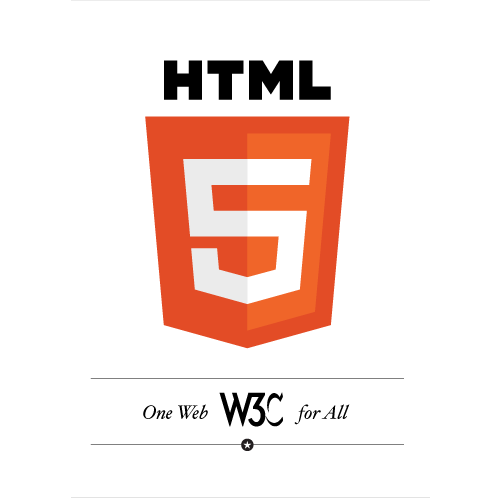 For your code to be w3c compliant, or w3c valid, it must thoroughly satisfy W3C recommendations. Valid html markup has a lot of advantages. Following is a short list of strong point of w3c valid markup.
1.  While Web browsers do their best parsing even the "dirtiest" HTML, some errors appear to be irresistible.  So making w3c valid markup will allow you to have your page - especially rich interactive layers - handled appropriately across any software and platform.
2. Web standards compatibility as a future-proof kind of insurance. Providing your page perfectly displayed in today's popular browsers is not enough since you're going to enjoy your site for years to come. Web standards compatibility is the only way to ensure your site is displayed correctly in all current and future versions of major browsers - without adjusting design each time there is an update!
3. Pixel-precise valid psd to html conversion allows you to bring all the beauty and functionality of your site to the viewers regardless of gadget they use and its screen size.
4. W3C valid markup also greatly influences the page volume, making it neat, lightweight and easy to load which is really important for most people especially concerning those using various mobile devices like phones, tablets, netbooks, etc. Taking care of your visitors pays.
5. And last but not the least reason is SEO markup which is nowadays condition sine qua non for successful online projects.
Since W3C valid markup and valid psd to html conversion comply with certain rules in the same way Google, Yahoo, Yandex or Bing does,  it's  easier for search crawlers to process and index-link your pages. Our skilled developers will provide you html markup for Google and other search systems to be pleased. That is what you expect of SEO html coder, isn't it?
Summarizing all the above mentioned we conclude that despite it taking time and patience w3c valid markup is what you undoubtedly need for your project to be successful and attractive for users as well as search crawlers for years to come.
There is one more delicate point to consider. Using W3C valid markup is a staple of an experienced coder. However, there are situations when diverging from its use is beneficial. Hiring us, you can be certain that your website is optimized by using only the most appropriate coding techniques, every time. Let's get your code standardized - quote your order for 5 minutes today.